Location coordination
We're eager to serve as your go-to source for location coordination that specializes in all things Kyoto!
Leave all your location coordination needs to us, including film production and TV/net program location work as well as commercial and magazine still photography in Kyoto.
Have a location that was decided at the last minute? We offer flexible service, even when you're in a rush.
Location work and travel in large groups has been becoming more difficult than in the past.
The tuc Group is taking a variety of steps to ease staff workloads.
For example, we can conduct meetings and location scouting using online meeting tools, and we can research locations using drones.
Don't hesitate to contact us with your request.
Location coordination services from the tuc Group
The tuc Group offers services such as the following:
Online consultation and meetings
(Contact us for more information about the tools we use.)
Location scouting
(We also offer online location scouting service.)
Negotiations and permitting
(We can use email and chat apps to communicate.)
Location research by our staff
Supply of aerial video and imagery taken by drones
(Service not available for some locations.)
Don't hesitate to get in touch if you have other services you'd like to request. For example, we can provide microbus pick-up and drop-off for location work involving small groups. Please contact us for more information about location bus capacity. We also offer budget plans for online TV stations!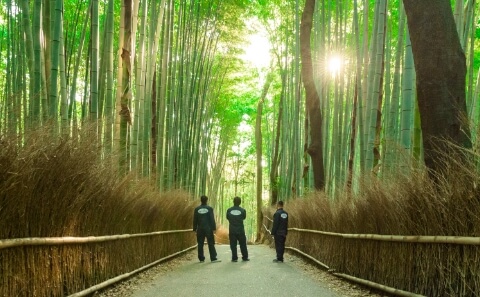 Kyoto landscapes
We're familiar with an array of locations throughout Kyoto Prefecture.
If you contact us with the particulars of your project, we'll search for locations that suit your needs, even if you don't have a specific place in mind–for example, if you're looking for "somewhere with an old-fashioned feel."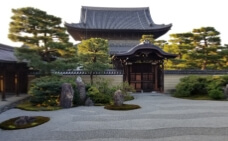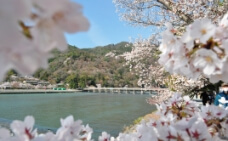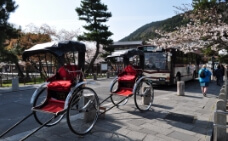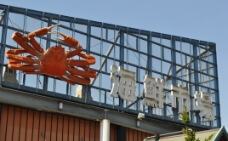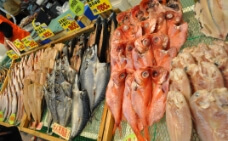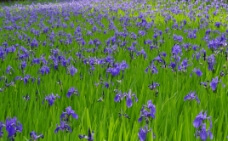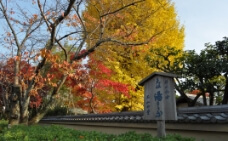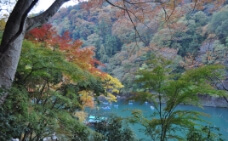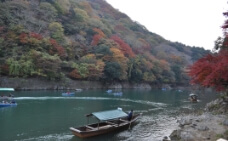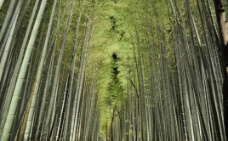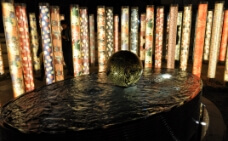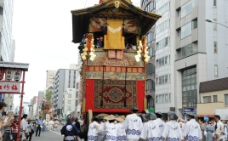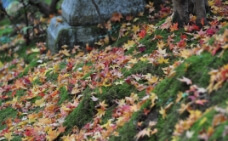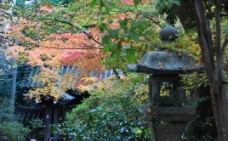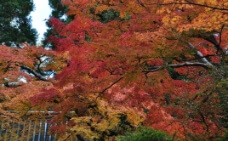 Fees
See the table below for some rough guidelines concerning fees for location coordination services.
We welcome consultations, so please get in touch with details about your project.
Basic fees
Location Coordination
50,000yen(Up to 8 hr.)
Online location scouting by our staff
35,000yen~(Up to 8 hr.)

*1*2*3

Drone research
50,000yen(Up to 15 min.)

*1*2*4*5
*1Customers will be billed for costs such as transportation and overnight accommodations. *2Please contact us for more information about methods for sending data. *3We may not be able to offer location scouting service for dangerous locations such as cliffs. Please contact us for more information about locations where we can offer scouting service. *4 Customers will be billed for costs such as permitting. *5 Please contact us for more information about drone footage for production use.